Home

/

Kitchener's maps of the island of Cyprus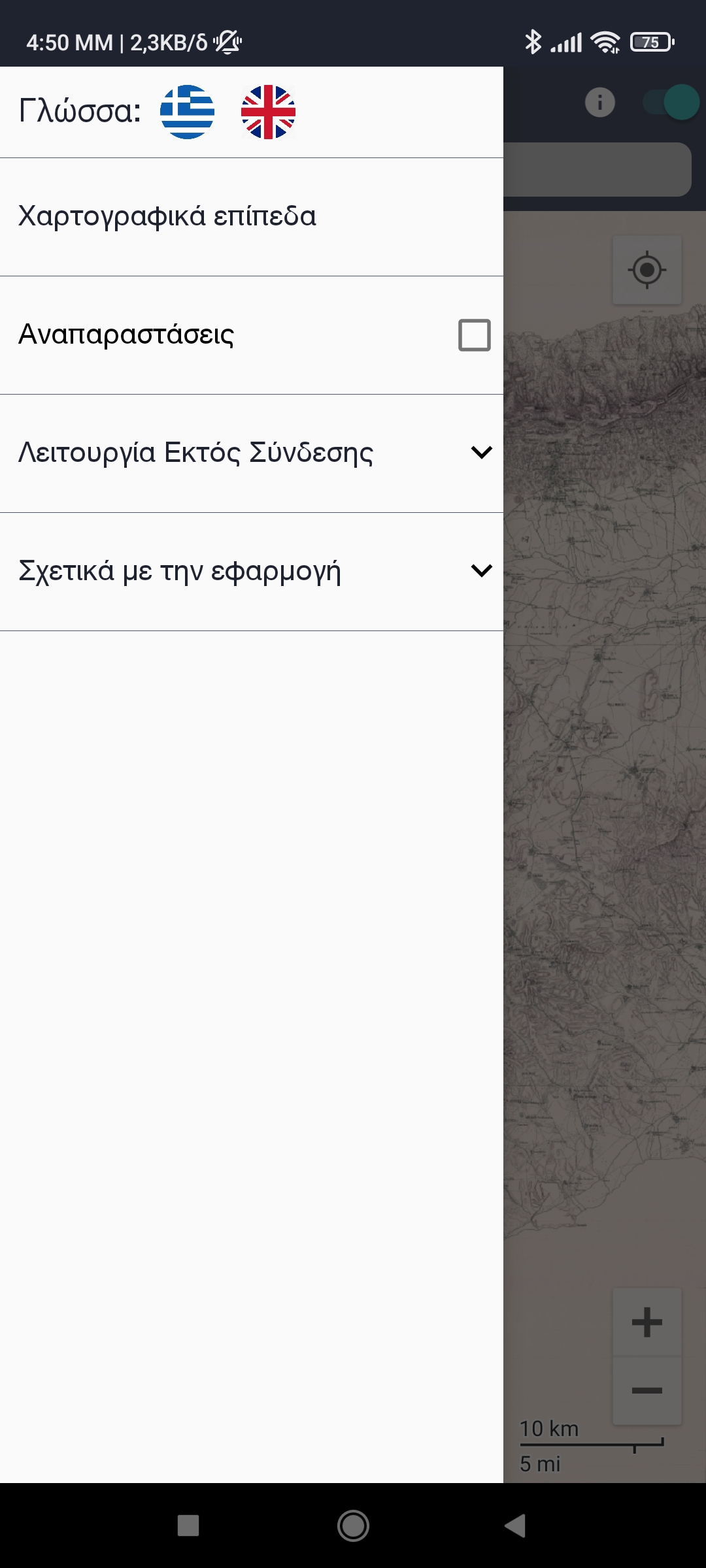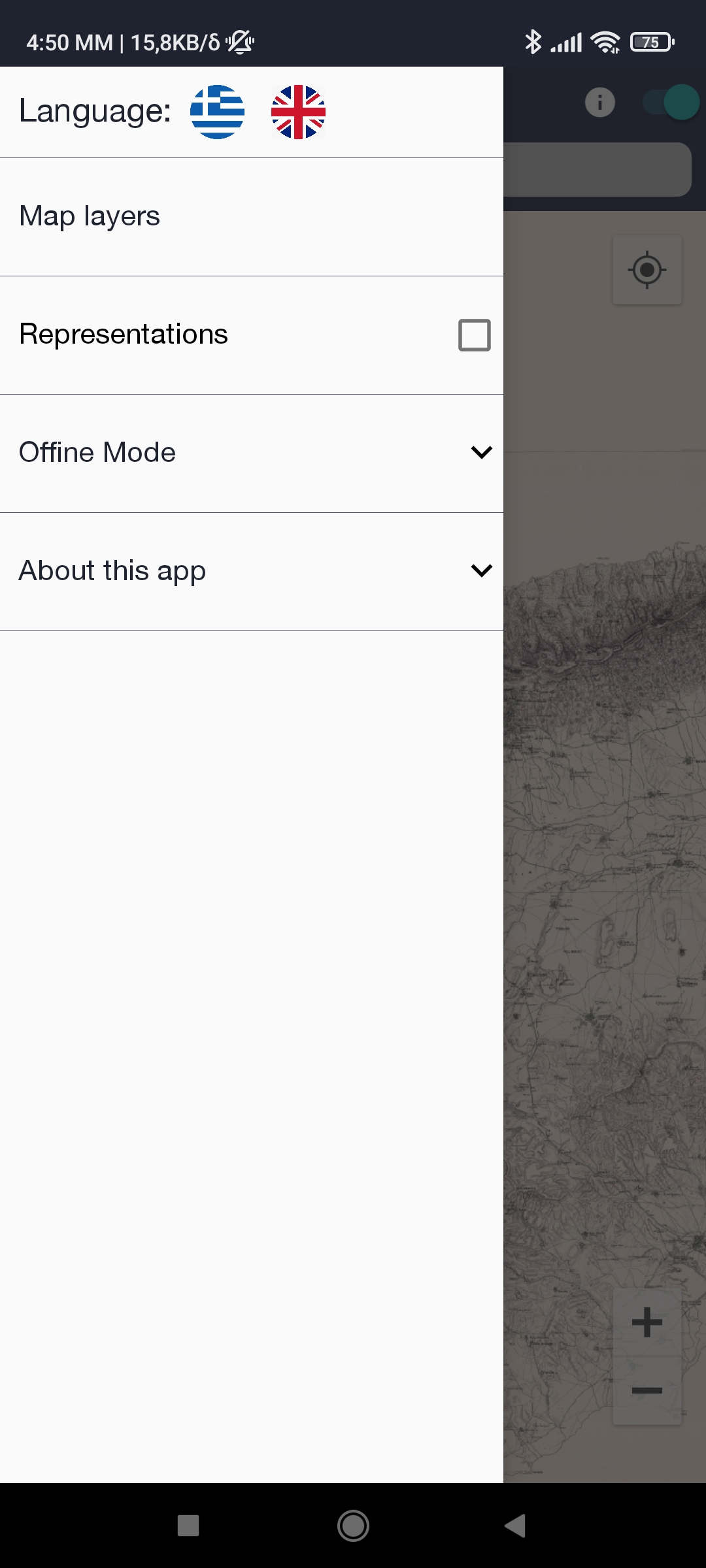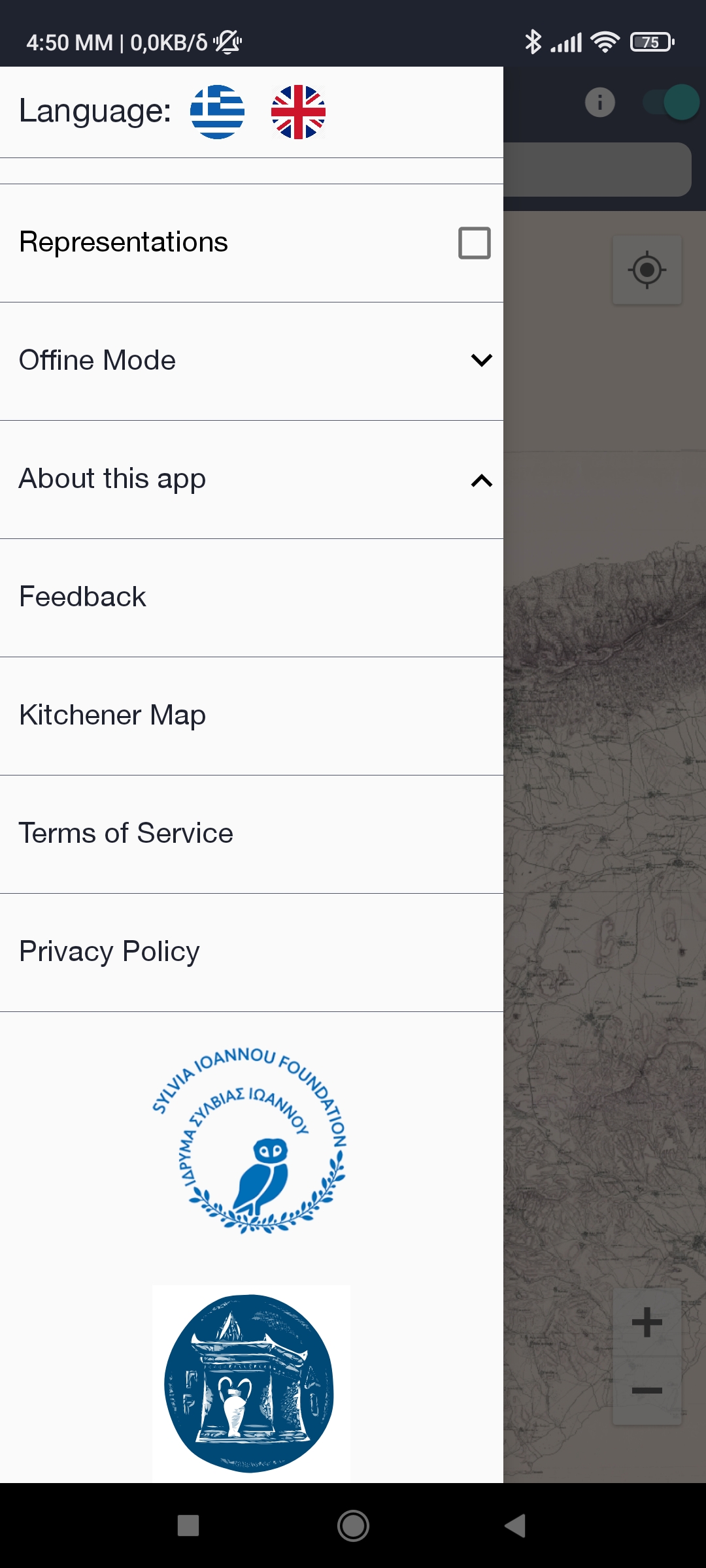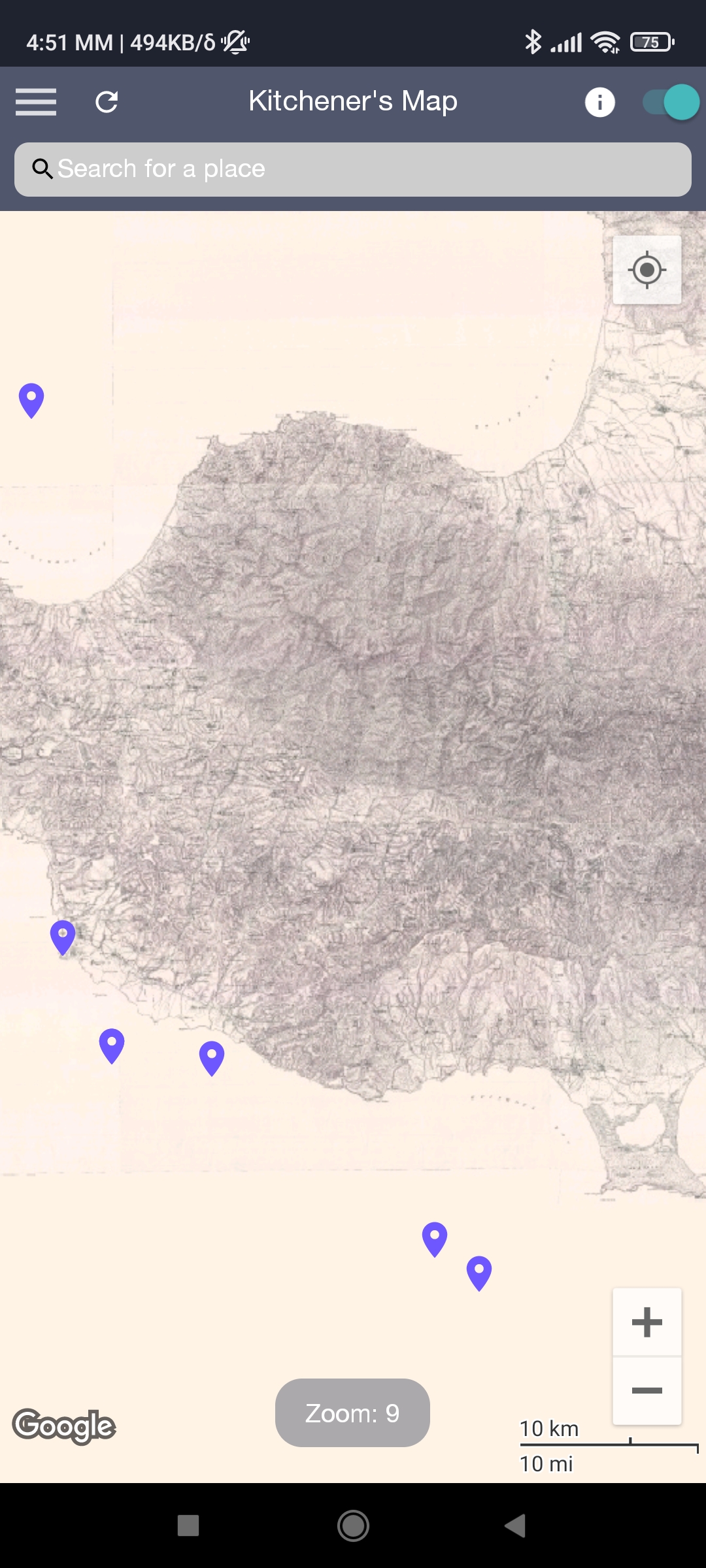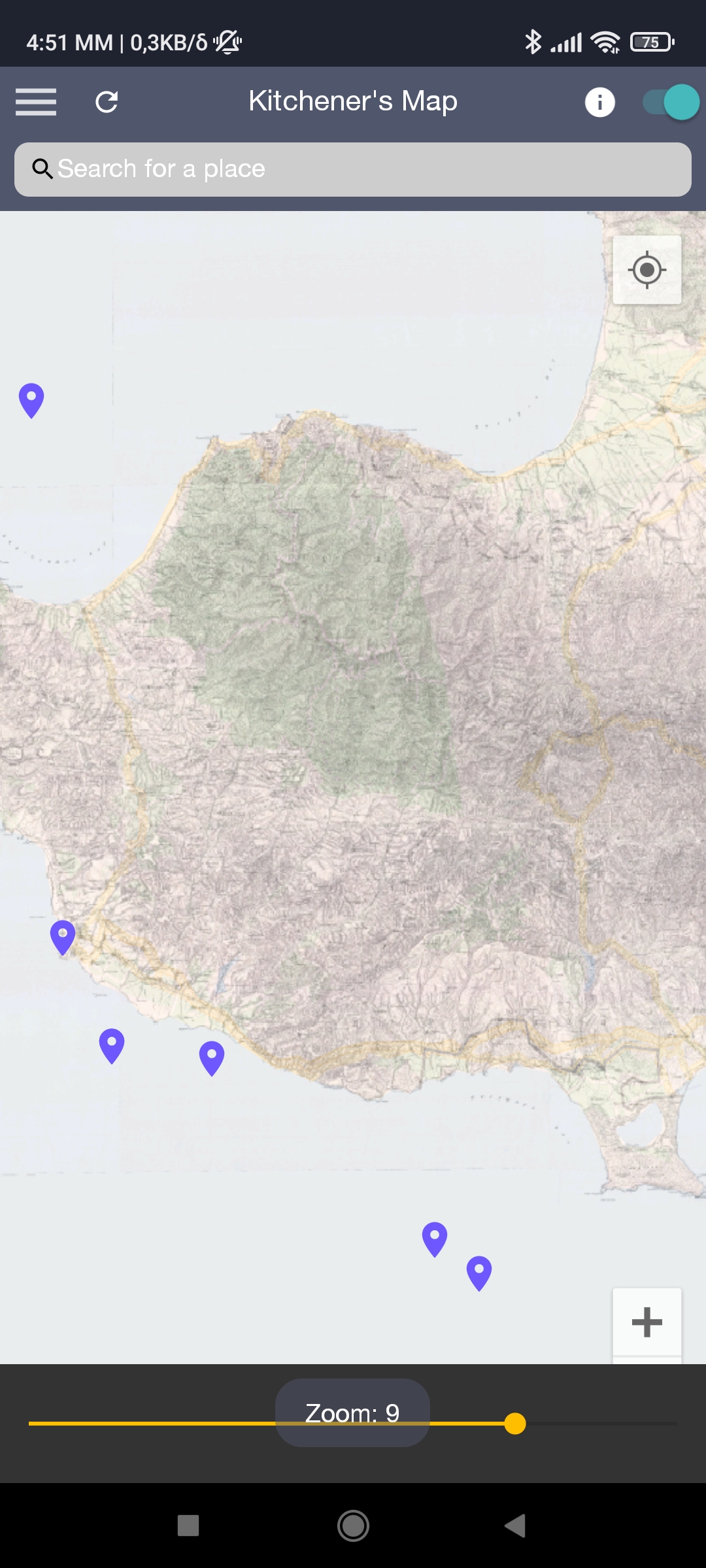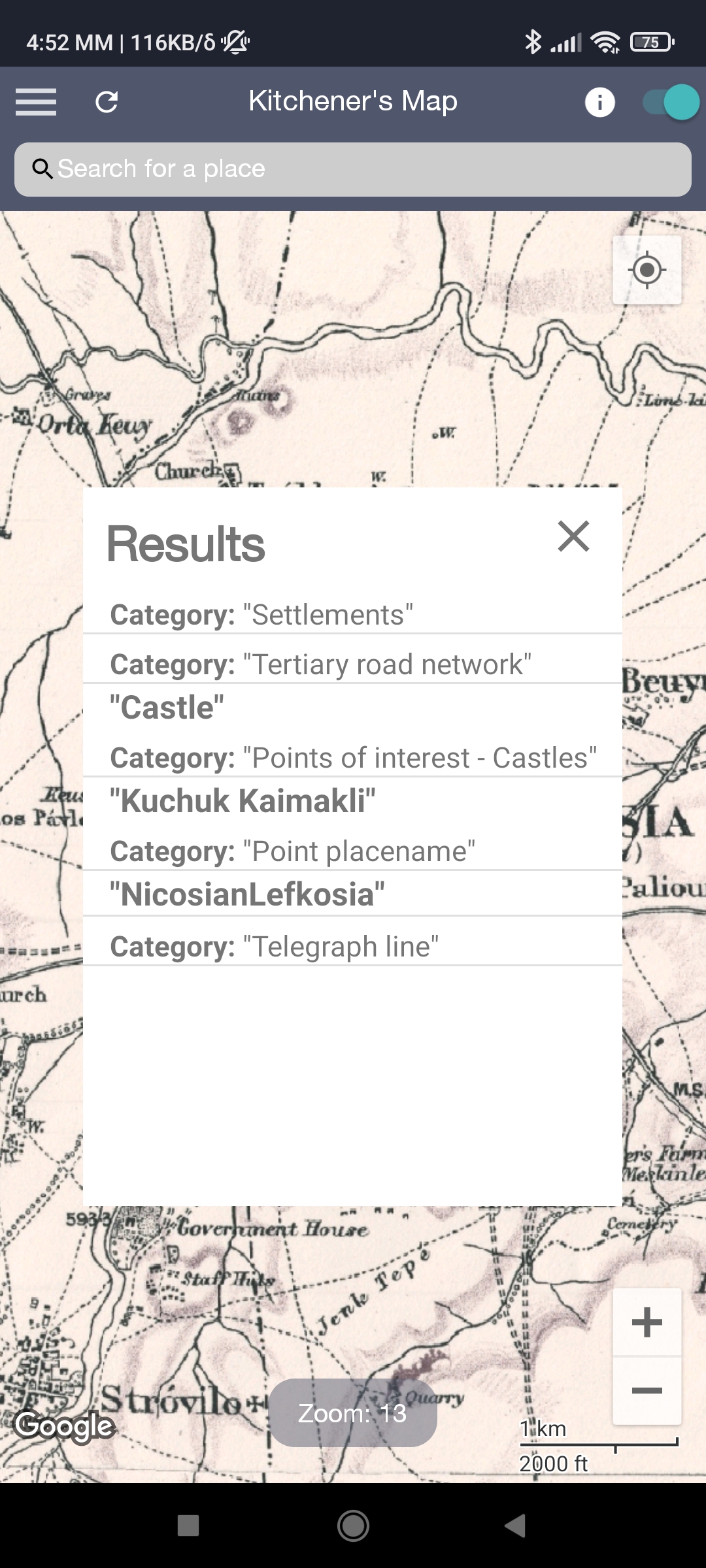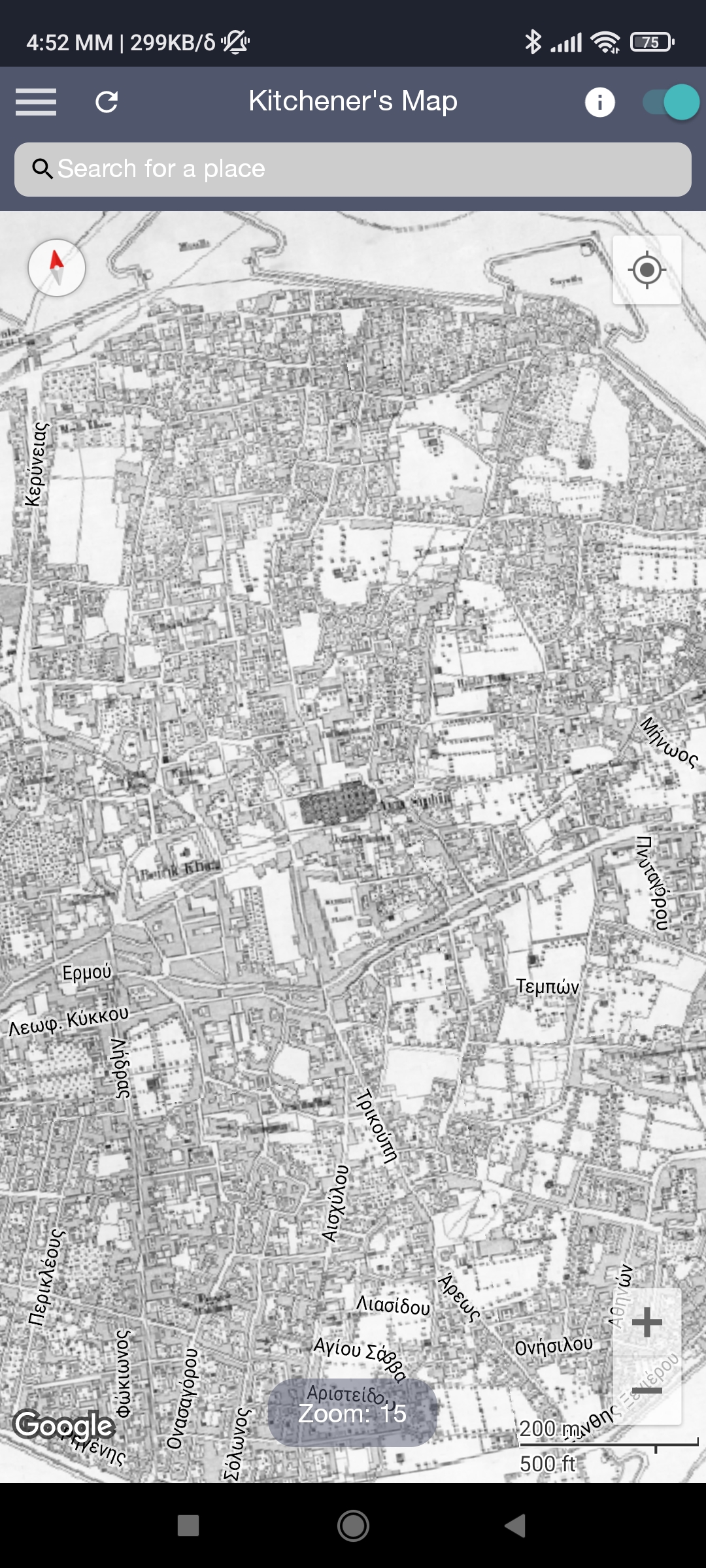 "Kitchener's maps for the island of Cyprus" is the mobile version of the web application available for Android and iOS devices. The app relies on the Spatial Database of Kitchener's Maps developed as part of the research project. Both versions are bilingual (Greek and English) and offer the following features:
View the historical maps from Kitchener's survey of Cyprus, and specifically:

Kitchener's map of Cyprus
Plan of Limassol
Plan of Nicosia

View other modern basemaps.
Search for a historical placename as found on Kitchener's map of Cyprus. For selected locations we also support searching for modern placenames (taken from Cyprus Gazetteer, 1987 edition).
View the locations and a preview of historical representations of the island of Cyprus (this information comes from the related project Representations of Cyprus)
Identify map features: click on the map to see what exists at that location, according to Kitchener's survey of Cyprus.
Adjust the transparency of the historical basemaps, allowing this way the visual comparison with modern basemaps.
Provide feedback: any user can send photos and comments. If the user is located within Cyprus, they can also send their location!
Offline map access: all three historical basemaps can be cached on the user's phone, which can useful if you plan to visit a remote location on the island with no internet access.